The Chicxulub Food Bank has been welcoming cruisers and accepting their donations since 2007 and there have been many changes and additions throughout the years.  The web site lists both the current school supplies needed and the wish list for extras and we appreciate so much the thoughtfulness of all of you.
This past year has been particularly difficult with the many changes introduced by the Autoprogreso Bus Company and tourist guides at the bus sites.  As of this season, I will be meeting you at the Casa de la Cultura which is just a short walk from either bus drop-off points to avoid any conflict situations.
I continue to offer the tour of the village of Chicxulub and school visit if you wish.  I merely ask that you let me know your arrival date, where you are from and the size of your group.  If preferred you can also your donations where you get off the bus in the bus terminal with this couple.
a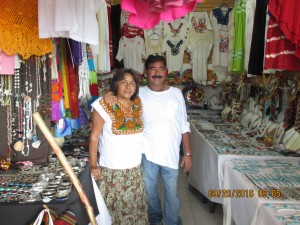 Jorge will ensure I receive the donations.
Also Charlie, at The Milk Bar on the malecon has offered to be a drop off spot as well.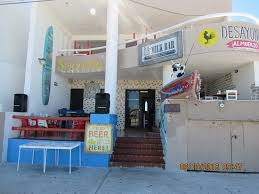 If for any reason, you change your mind please notify me as I wait for you at the designated site.
This summer, my colleague was left waiting for visitors who never arrived and lost valuable time.
Thanks so much for your interest and willingness to make a difference in the lives of our children.
Summer visitors:
Tonya and husband Matt dropped in June 28th on the Liberty by to leave some donations for the children and centro de salud.
Val and family from Louisiana dropped in for the day (Sept 15th)and left us many donations for children from diapers to school supplies.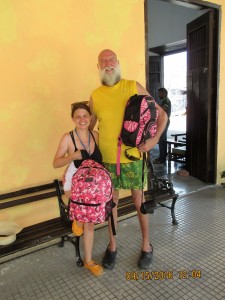 OK hot off the press…scribblers aka notebooks or workbooks, both  lined and unlined ones.   Pens are ink pens and not pencils.  We do have an abundance of HB pencils thank you.  And didactic material is the variety of learning tools such as flash cards and puzzles.
Also cotton yarn for knitting slippers etc for the Christmas hampers.