The end of October brought us two more donations of school supplies.  Both couples took advantage of meeting Jorge and leaving their "goodies" for me to pick up later. His shop is directly in front of you when you get off the free shuttle from the ship.  If we for some reason do not connect this is the place and faces to remember.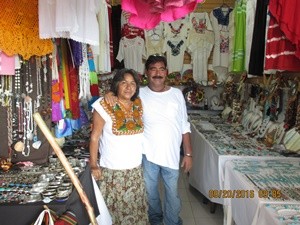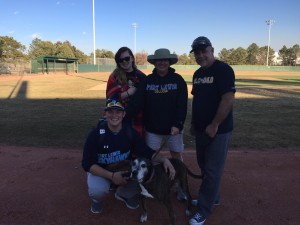 Gina Bednarz from Galveston brought a bag of donations for the children.
Dana Irwin and her husband brought in their donations before taking off for a tour of Merida.  This was their wedding anniversary day.  Thanks so much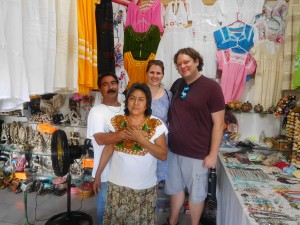 Erin Strenger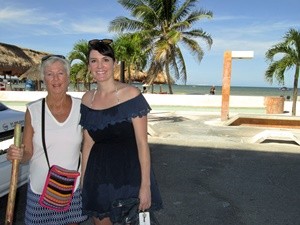 arrived from BC with a stash of items for children and adults.  I thought Erin came in on the cruise ship but in fact flew in and was in Progreso for 1 week.