Something new and exciting is being offered in March. It will be house tours of homes in the Progreso/Chicxulub areas with proceeds going to both the Chicxulub Food Bank and the Progreso Apoyo Program.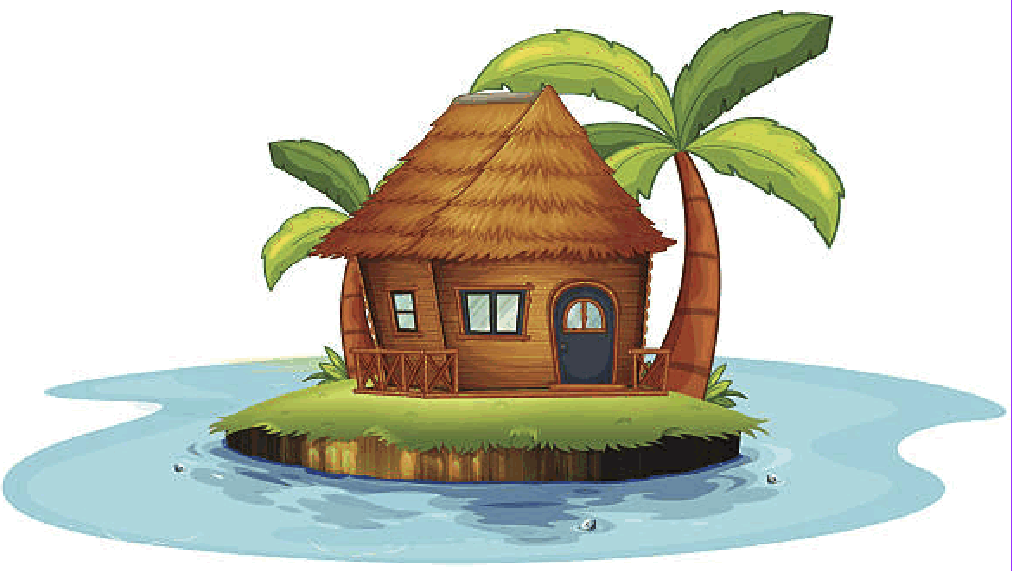 The Progreso/Chicxulub Home Tour will feature homes in the Progreso and Chicxulub communities that have been tastefully modernized while maintaining the charming character of each home. Some homes have extensive art collections that can be enjoyed during your visit!
DETAILS & SCHEDULE: The Home Tour will take place Saturday, March 2. Activities begin at 9:30 am at the restaurant La Cola del Cocodrilo located on Calle 40 between 23 and 25 in Progreso. You will be provided a map to all of the Home Tour sites—you may visit them in any order.
No later than 1:00 pm, meet back at the restaurant. You will be able to enjoy your free nonalcoholic beverage and purchase raffle tickets! Several local businesses and individuals have donated items that will be raffled off at 1:30 pm. Alcoholic drinks and food will be available for purchase
TICKETS: Advance tickets are $150 MX or tickets can be purchased at the door for $200 MX. Each entry includes one raffle ticket and one free non-alcoholic beverage. The proceeds of this event will be donated to the Chicxulub Food Bank and the New Progreso Apoyo Program. Advance tickets can be purchased at the following locations.
• La Cola del Cocodrilo Restaurant – Calle 40 between C. 23 y 25 in Progreso
• Milk Bar Restaurant, on the Malecon in Progreso between 72 y 74
• The Muelle Market in Chicxulub – see Sharon Helgason for tickets
• Taco Maya Restaurant – Calle 21 #747 in Chelem
• or contact Mary Elizabeth Walberg at barefootinprogreso@gmail.com
OPTIONAL TRANSPORTATION: Specially-marked taxis organized by Omar Tuyin will follow circular routes from La Cola del Cocodrilo to all of the Tour sites. A one-time flat fee of $50 MX per person payable at the door will be charged to ride between all of the sites.
LEARN MORE ABOUT US!
progresoapoyo.org and foodbankchicxulub.com