AMANC (Asociacion Mexicana de Ayuda a Ninos Con Cancer), is an association that works with children diagnosed with cancer. The organization began in 2015 and works year round.

It is located on calle 68 #533 x 65y67 in Centro (Merida).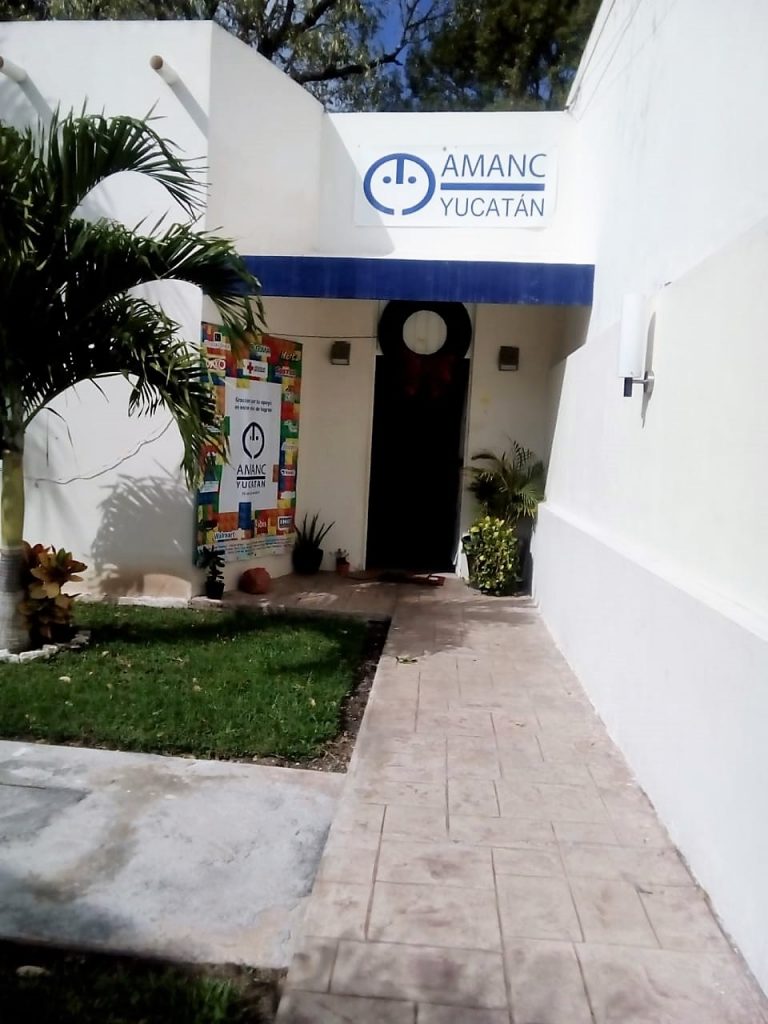 It is working year round and we can drop off PET products between 7AM – 8 PM found at calle 68 #533 x 65y67 in Centro. It is found on the grounds of the Mexican Red Cross.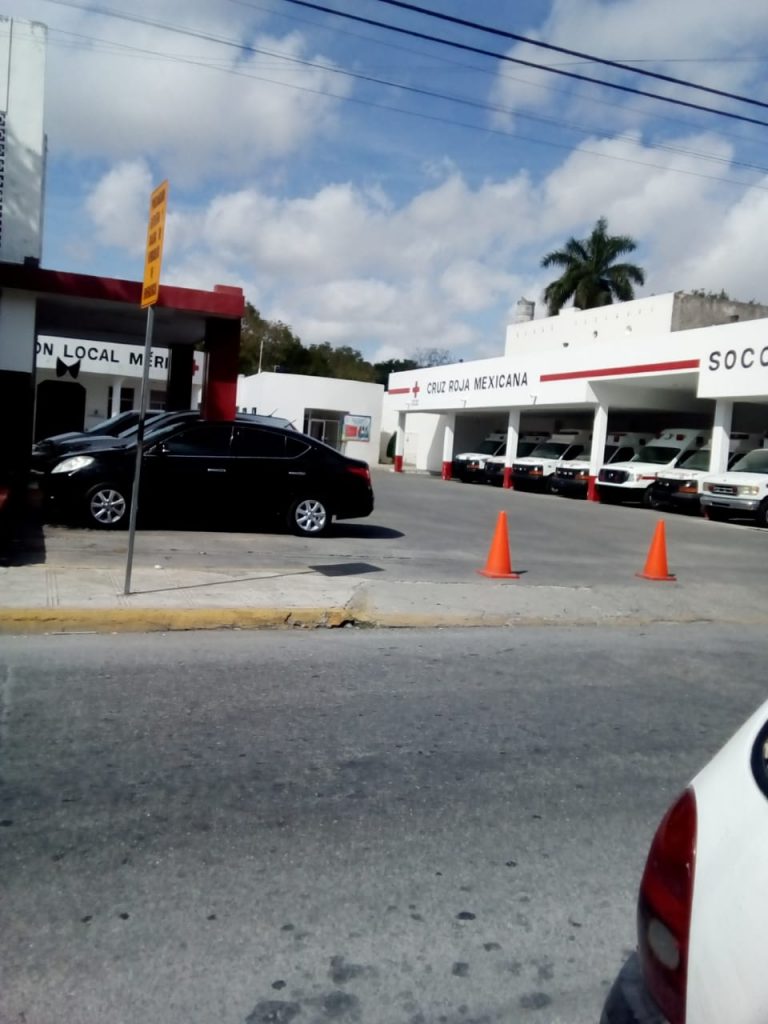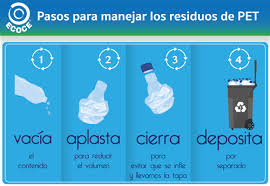 The organization is also accepting medical supplies such as baby wipes, large and jumbo baby diapers and adult diapers small, medium and large.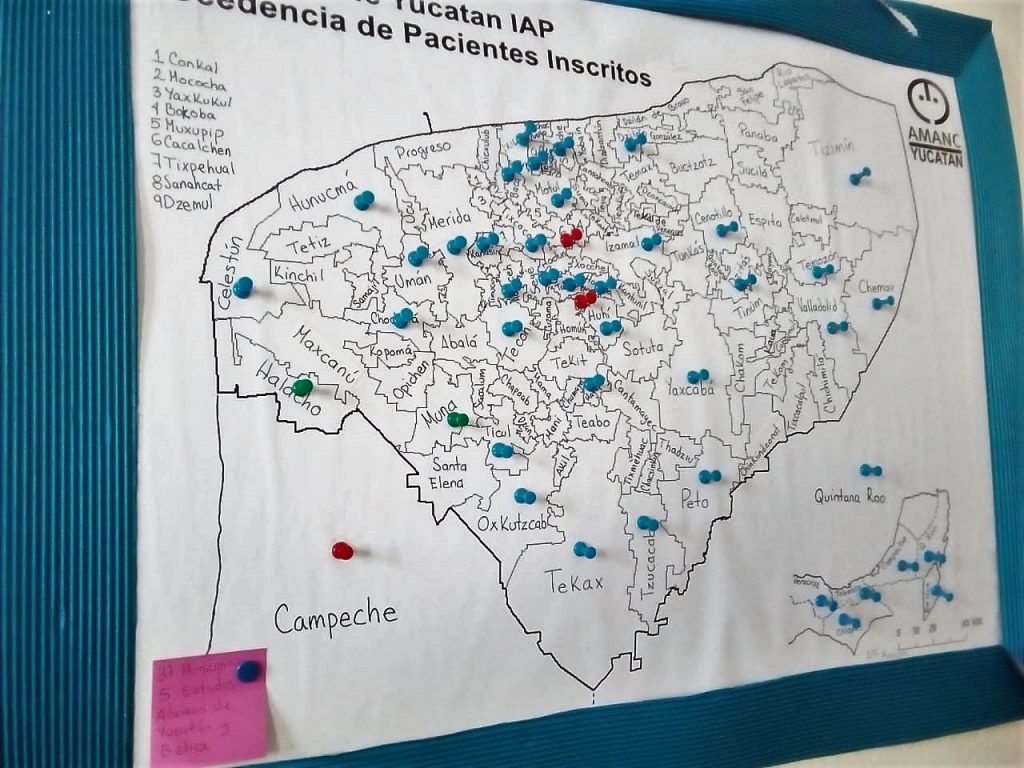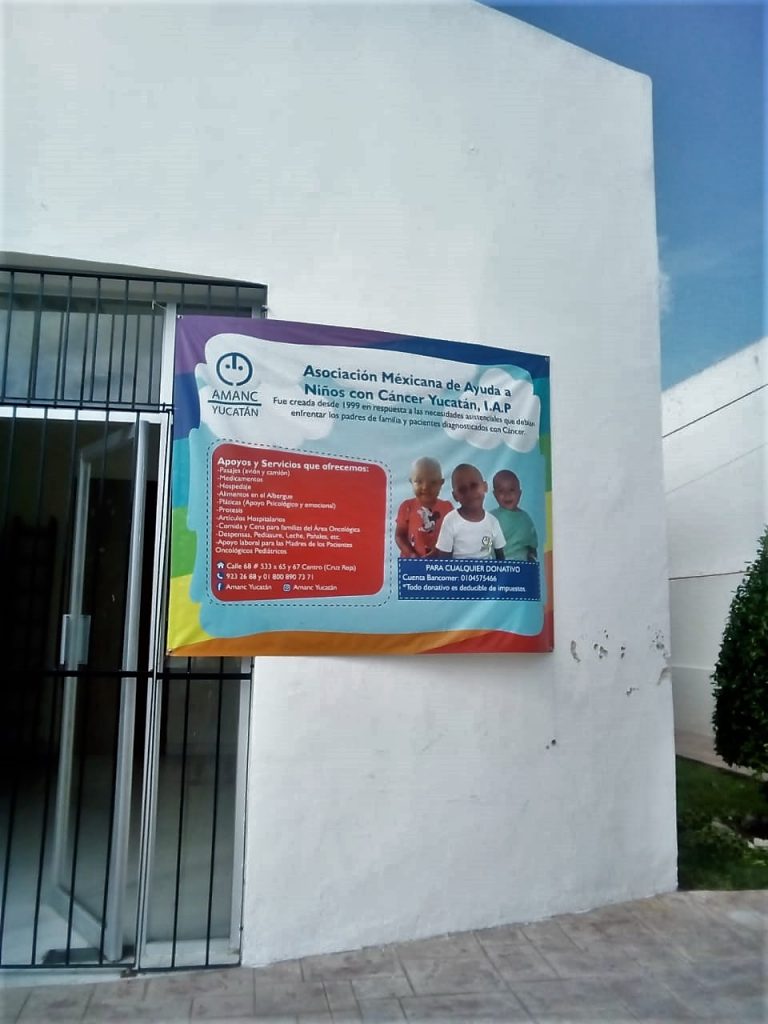 Any money donated will be used to buy Pediasure the supplement that the children drink.