A pleasant holiday season to one and all.
Here is a listing of various services found in Chicxulub/Progreso areas.
A number of restaurants, hairdresser and clothing stores in Chicxulub.
Olga's Dress Shop Chicxulub calle 19 x 22 y 20 open Tuesday to Saturday 10-6 PM. Friend of the Chicxulub Food Bank.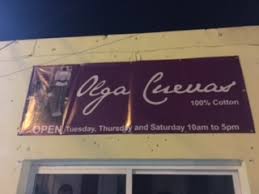 Rincon beside Olga's shop. Offers coffee, pastries and other items. As above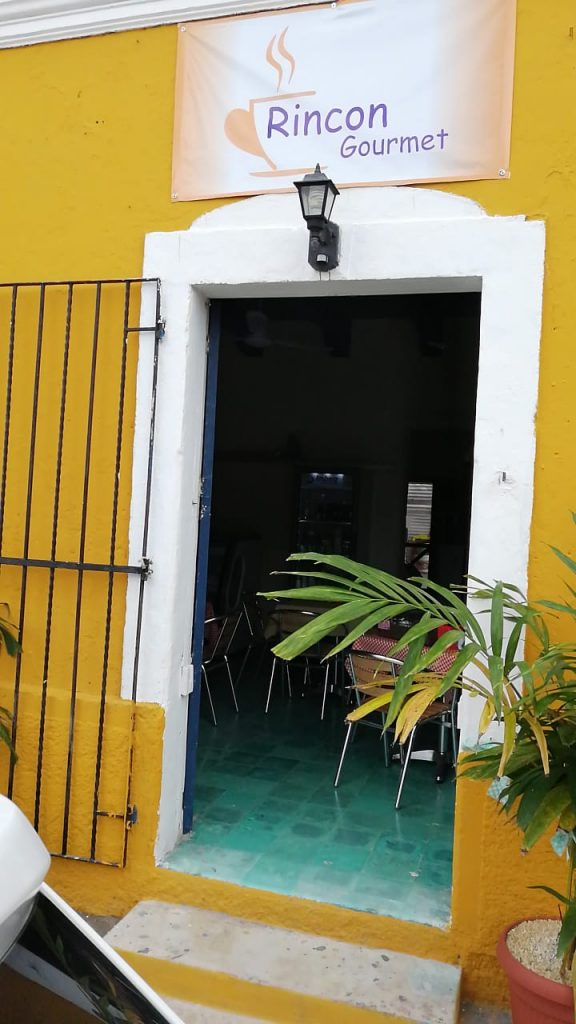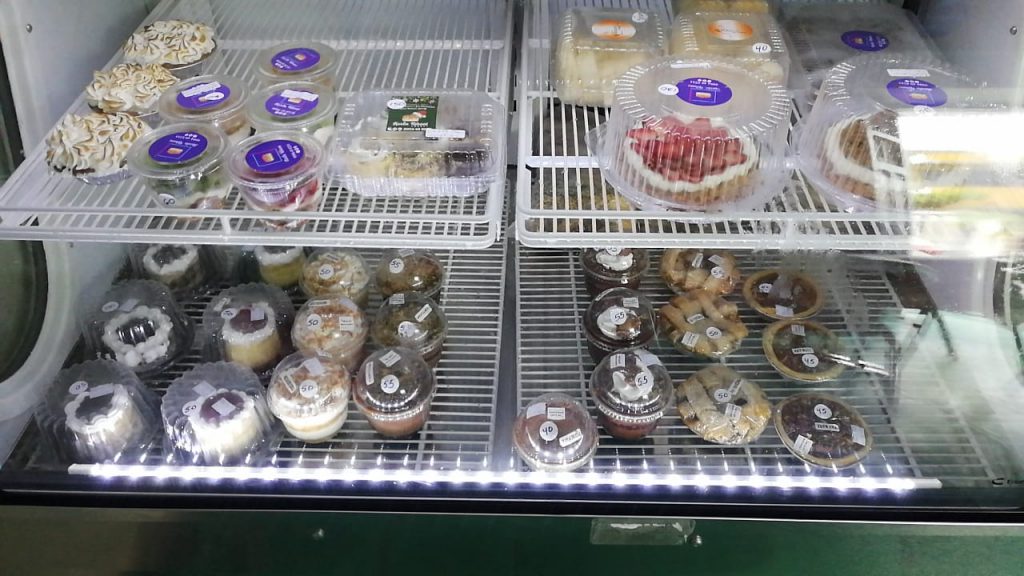 Liz Estetica Shop open from Tuesday to Saturday. Call for an appointment. 999 999 955 0778 calle 19 x 12 y 14.
Capitan Flores calle 16 x 21 Chicxulub. Seafood restaurant.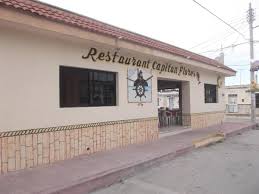 Friends of the Chicxulub Food Bank.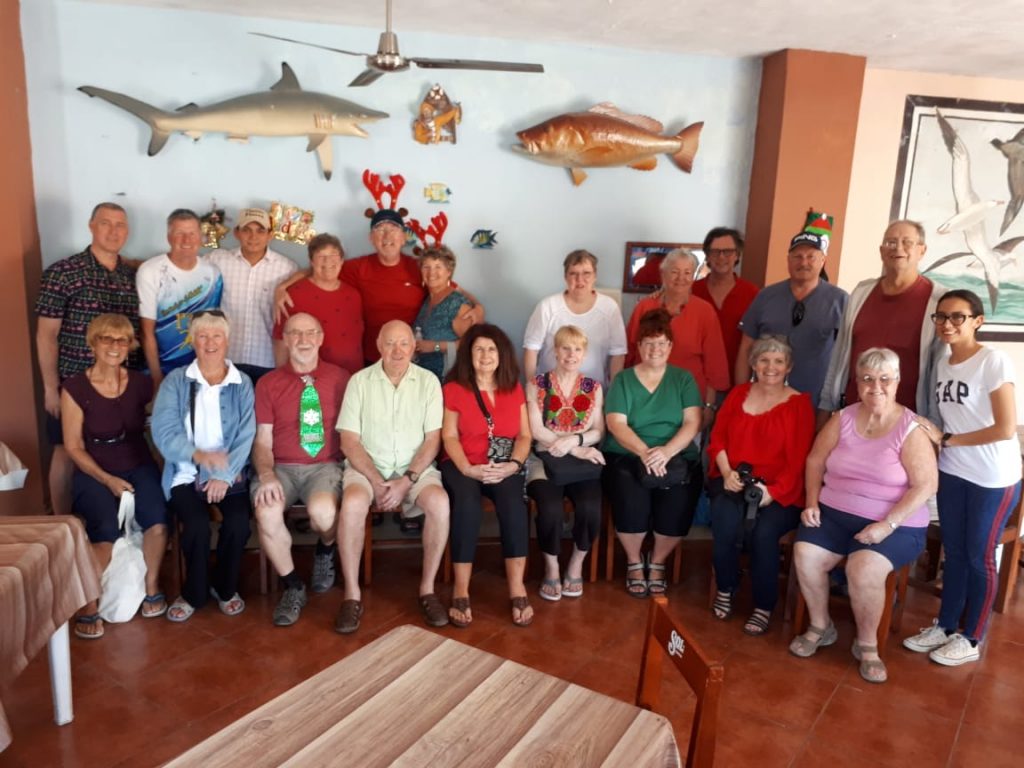 Bistro del Mar Progreso calle 50 y 23 open Tuesday to Sunday. Great Italian food everything is homemade. Reservations at 969 103 9866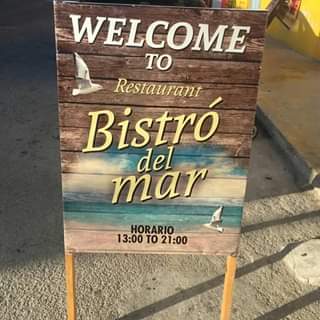 Elio el Mare Progreso has open its doors again at calle 21 x 38 y 40. Call for reservations (969) 103-87-53 Y 935-08-04. They offer special packages every Tuesday. Example: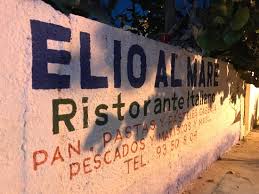 Package 1
ENTREE
CARPACCIO BEEF WITH GRATED CHEESE
MAIN COURSE
RAVIOLI PIEDMONT STYLE WITH MUSHROOMS SAUCE
1 RED WINE CUP
COST PER PERSON $390.00



David's Restaurant Progreso calle 19 x 56(Chicxulub) x 12 (Progreso). Open Tuesday to Sunday noon and call for reservation. 969 934 0730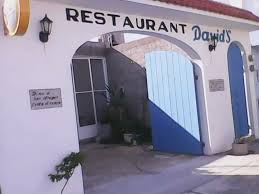 Upcoming…
Christmas Dinner is 25 December…drinks from 12 to 1…on the sunny/shady patio.

Turkey cooked in the wood fired oven, with veggies, Conchita's delicious
mashed potatoes, sweet potatoes, salads, and carrot cake for dessert.

275 pesos

Wednesday Pop Up Lasagna by Jack Brown guest chef every Wednesday
starting January with salad 145 pesos

Thursday Short Ribs of Beef slow cooked on a bed of onions, carrots,
in the wood fired oven, with lots of herbes de Provence 235 pesos

Friday Mojarra Blanca, fresh fillets, dock to dish, gently cooked in
extra virgin olive oil 145 pesos

Saturday Roast leg of Yucatan Pork in tamarind sauce 175 pesos

Sunday Cochinita Pibil from 8am