Not one to sit still, Carmita organized with her junior volunteers to do a workshop every day with 26 kids ages 51/2 to 10. The kids were excited and the junior volunteers did a great job with mentoring from Carmita.

The core values they discussed and worked with Solidarity, Respect, Humanity and Tolerance.
The kids had heard these terms before but at the end of the week they better understood the meaning and how to see it every day.
They spent the time talking about the values, what they mean to each of them and drawing artwork for both parents and themselves to indicate their understanding.
Towards the end each child had a drawing to depict their favorite animals and what it meant to them.
On the weekend a group of children, parents and volunteers took a trip to the Abeja Panet (Bee Planet). They travelled by bus and had a great experience. Initially there was some fear of the bees but by the end they were all excited and wanting more!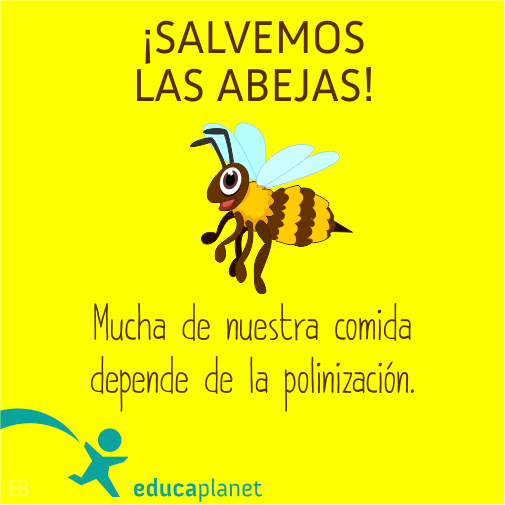 All suited up

bee hive

Enjoying

Some junior volunteers