Might help if you have these numbers to call. All have whats app capacity.
Sharon 999 169 4704
Carmita 999 220 7036
Malu 999 393 1418
We are always there the morning of the 15th.
The junior volunteers have been busy at the house doing assessments, packing dispensas and getting things ready for the 2 mission trips planned later this month.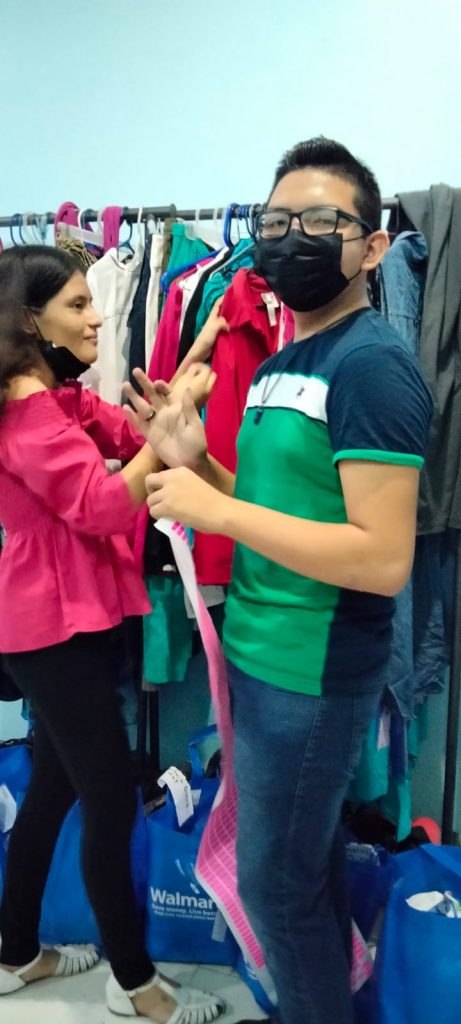 Bazaars will begin again Monday December 5th at 10AM. Lots of new donations including clothes, household goods and items for renovation!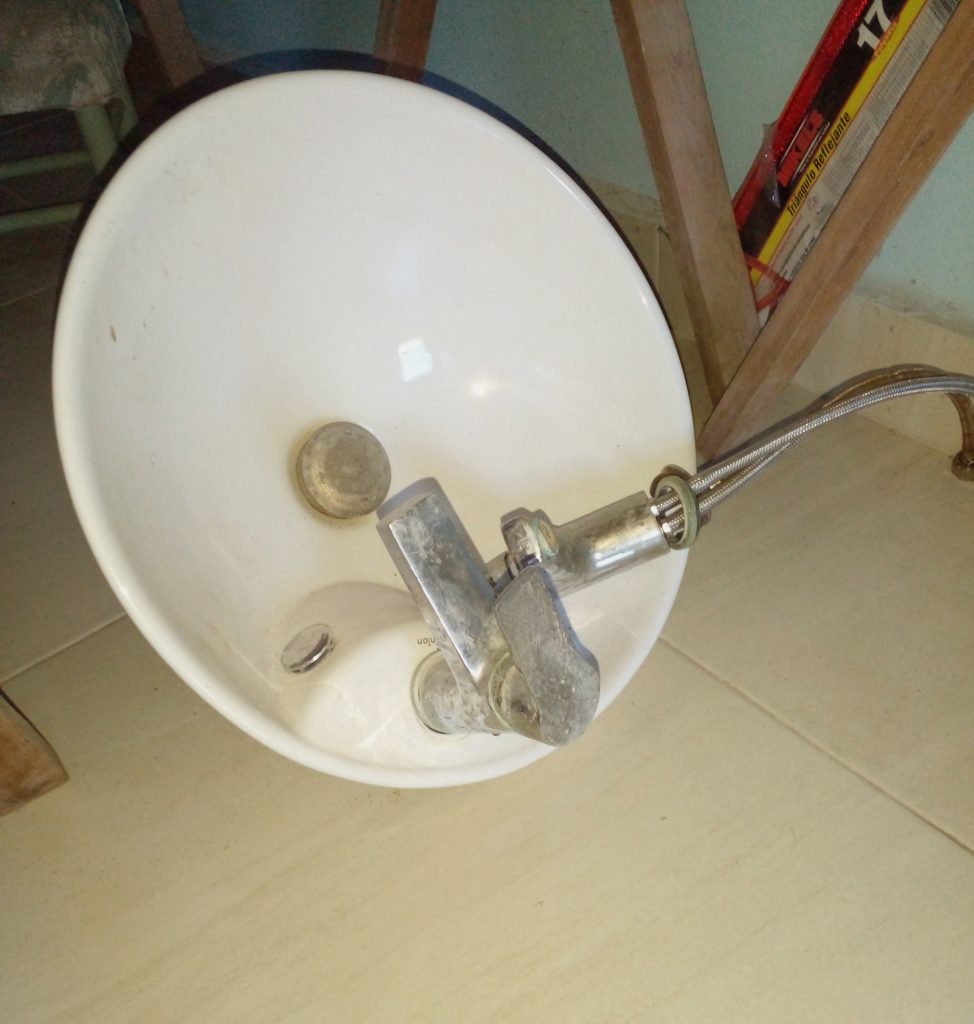 We will also have for rent child carseats and wheelchair. These have been needed in the recent past.
We have been tidying up in anticipation of our first bazaar on Dec.5 from 10-12.