The house has been jumping with activities these days. There have been workshops for Mother's Day, Father's Day, gardening, compost understanding, group support to namea few.
I want to introduce you to the teams responsible for the gardening component, volunteers getting the dispensas ready and youth volunteers making plans to get into their educational programs as things begin returning to "normal."
The gardening groups are organized with youth volunteers as leaders and families who have expressed an interest.
I might get a tad confused and I apologize.
Sunday there are 2 groups. Sembrando el futuro (4-5) with youth volunteer Juan Diego and Tesoro Verde (5;30-6:30) with youth volunteer Yessica.
Monday Mi amiga la tierra with youth volunteer Irma, Lizandro y Carmita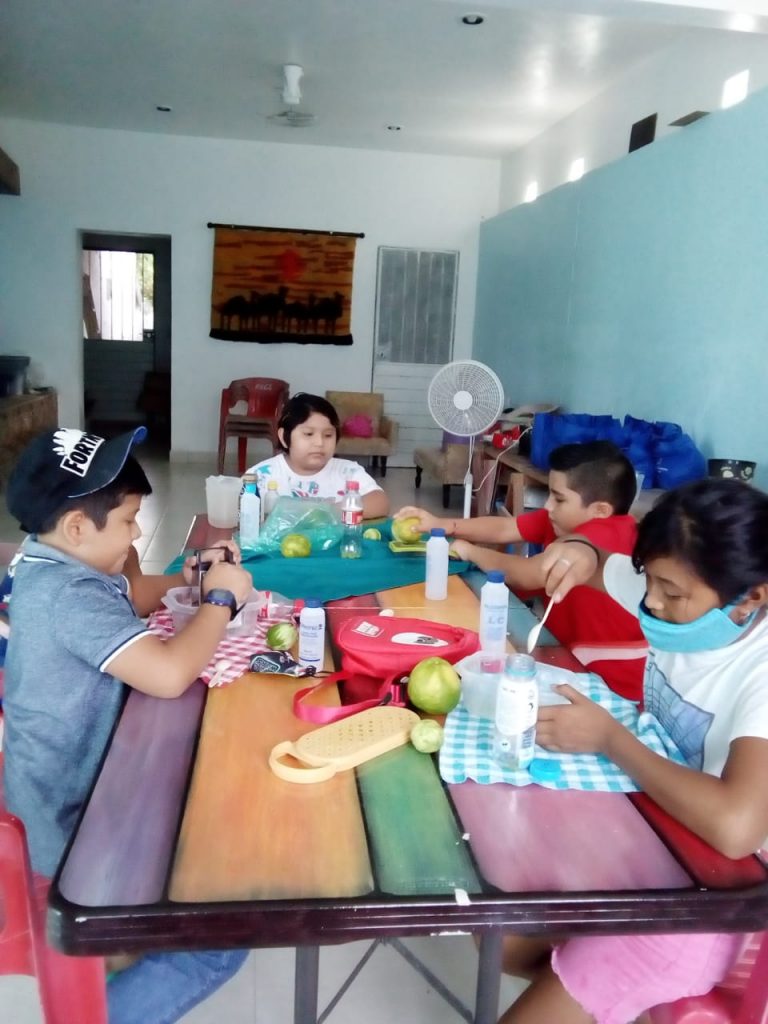 Tuesday Lu'um Ya'ax with youth volunteer Dario y Maria Luisa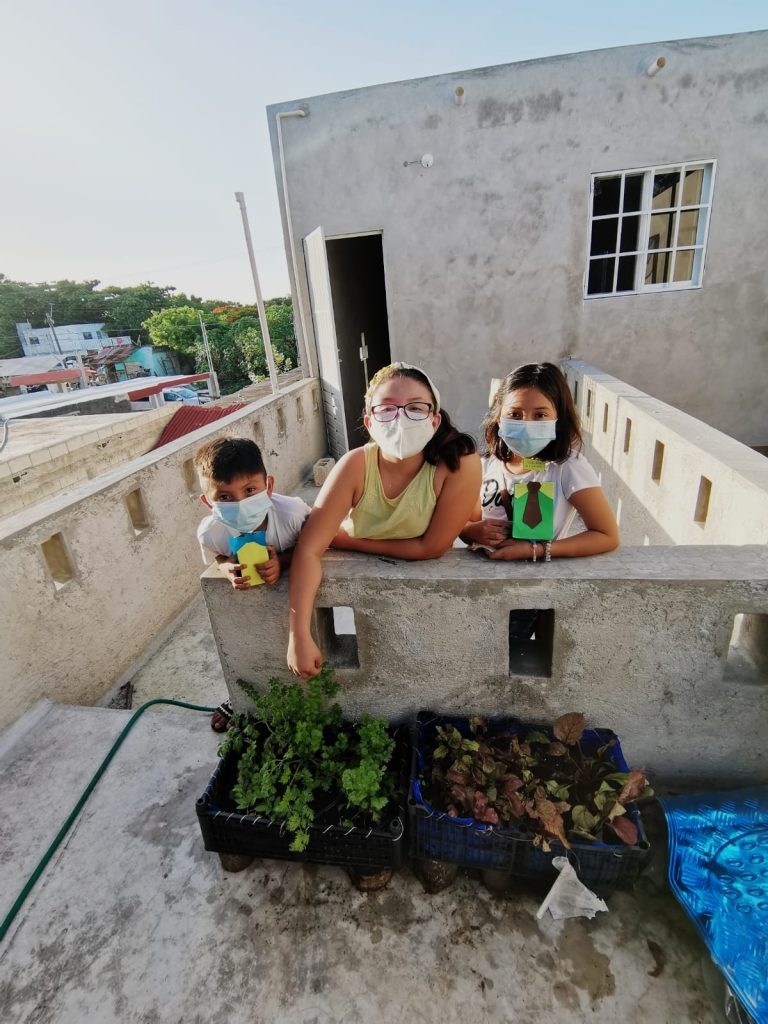 Wednesday El Amor a la siembra with youth volunteer Karol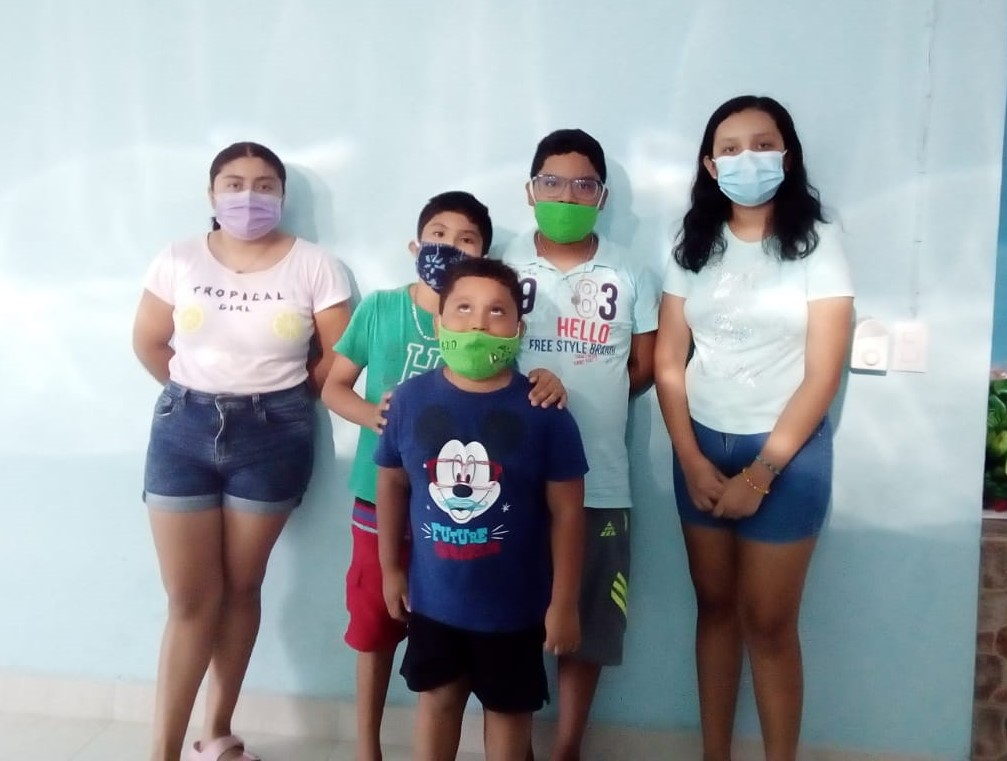 Thursday Sembrando en familia with youth volunteer Galilea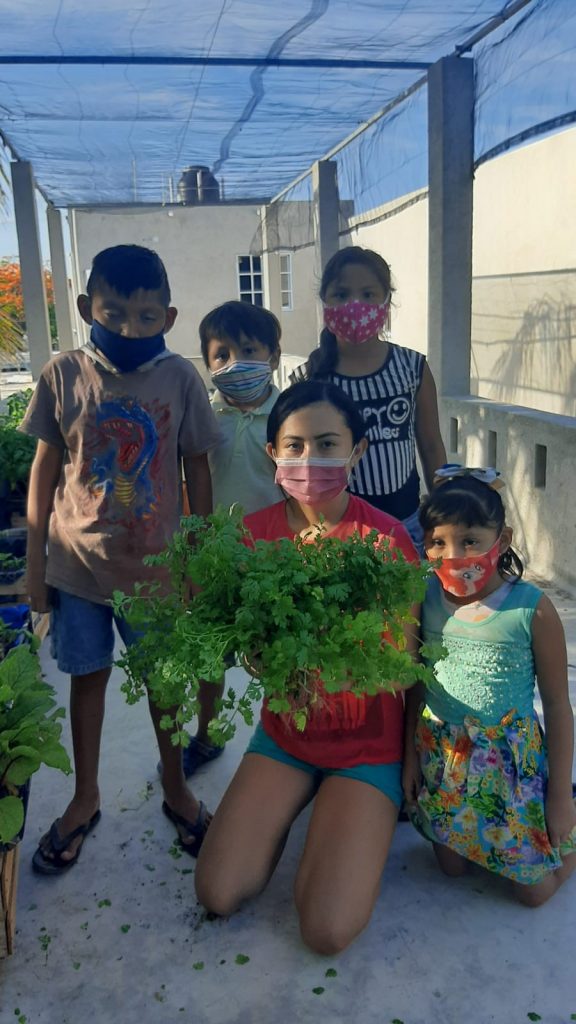 Saturday Sembrando Valores with youth volunteer Sinai y Damaris
Experiential sessions:
Each group has been involved in active workshops creating special gifts for Mother and Father Days as well as gardening activities. All material used in the gift workshops have been recycled material as has most of the material for the gardening ones. The gardening ones focused on the 3 Rs and the groups made their composts and insecticides for their plants.
Casa de las mujeres de Chicxulub
Liz, the hairdresser some of you know from Chixculub has a group of ladies doing embroidery on rebozos (shawls). These are a few examples. Cost is 520 pesos.
Malu is working with the youth volunteers who are interested in continuing their education. There will be an announcement in September about our new program called Programa de Carrera de Chicxulub. A tad late getting started but better late than never!