Bazaars every Monday. Come see what we have!! All proceeds go back to the Food Bank House for finishing touches on the house!
Available to rent: 2 child"s car seats; wheelchair; walker.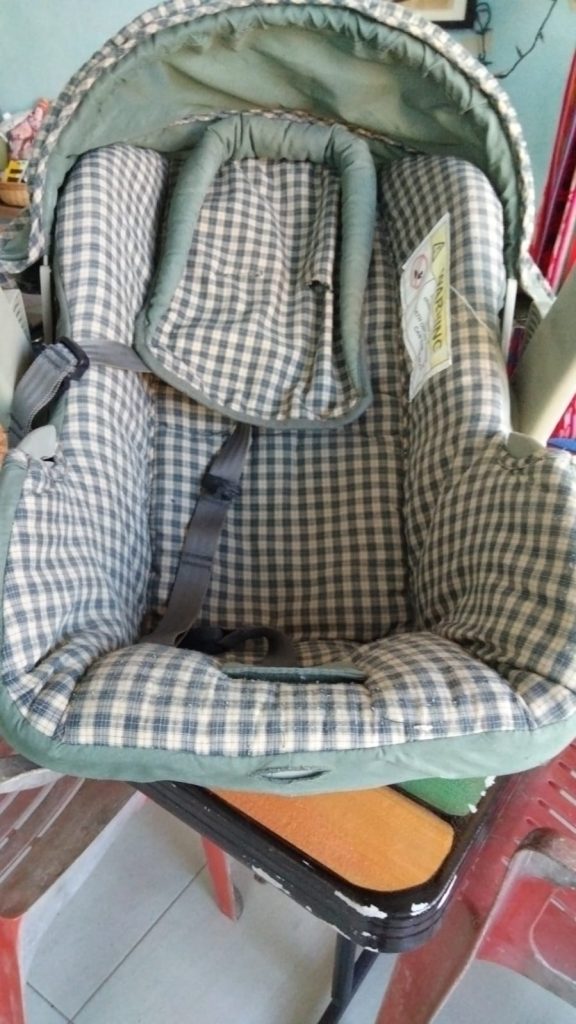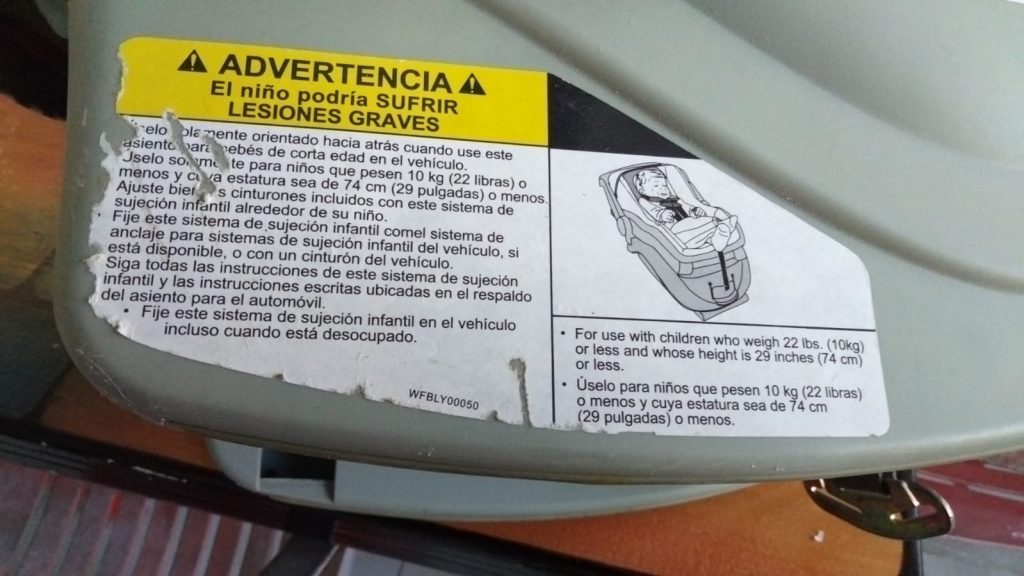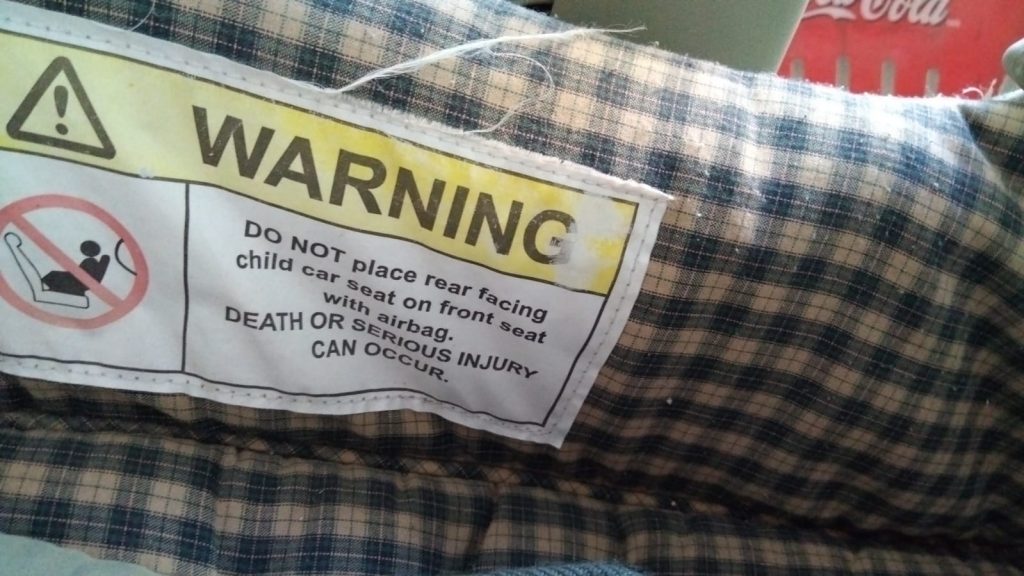 Books to take out for the season: unlimited supply for 100 pesos.
Yahoo!!! Flooring finally finished upstairs en La Casa de Mujeres de Chicxulub
It looks lovely!!! Soon to open.