The next 2 months we will be busy at the house with powerwashing, painting and landscaping with the help of our volunteers. The plan is to have an open house in February so one and all can visit and understand better what we keep doing for the community.
I will tell you about the summer workshops and photos. Kids were involved with activities and housecleaning.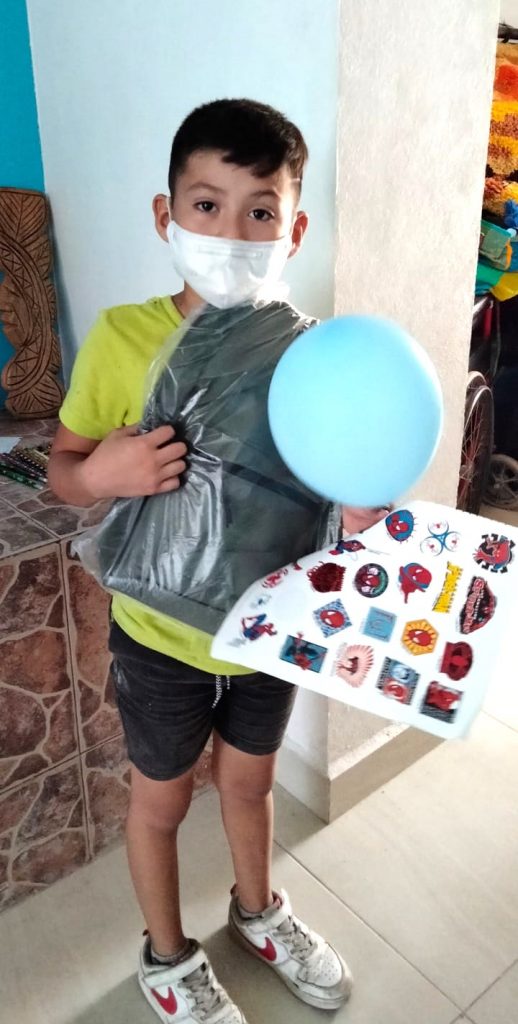 The junior volunteers are keeping busy within their school expectations.