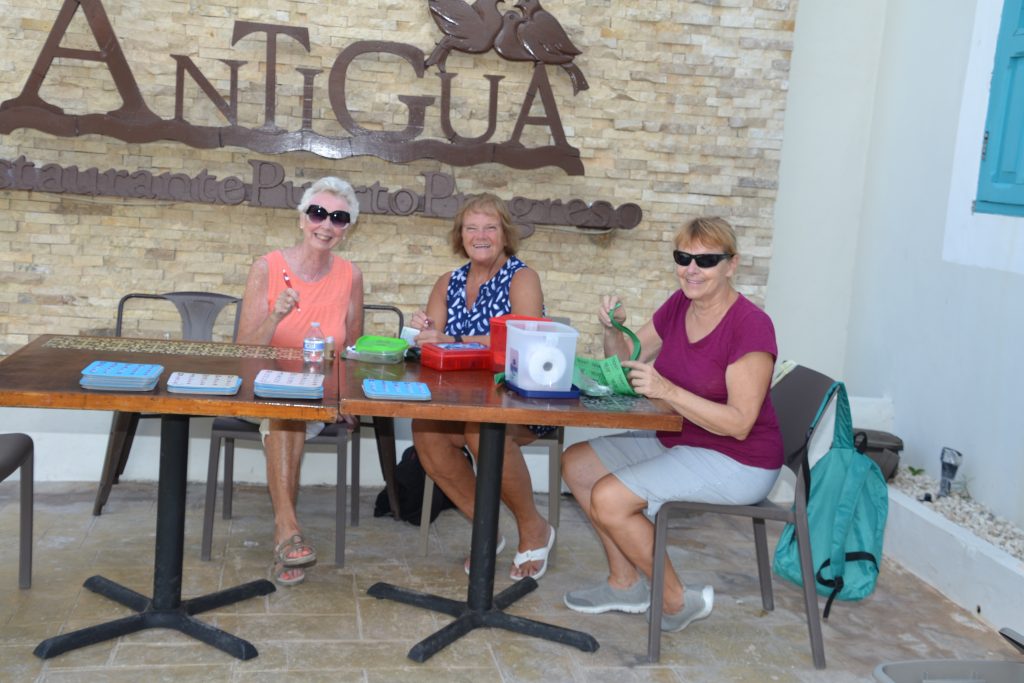 What a fun season we had this year. There was a total of seven bingo events at La Antigua this season and a great response from our supporters.
This season saw us earn 17,800 MXN and enough beans and rice for 3 month dispensas. Thanks so much.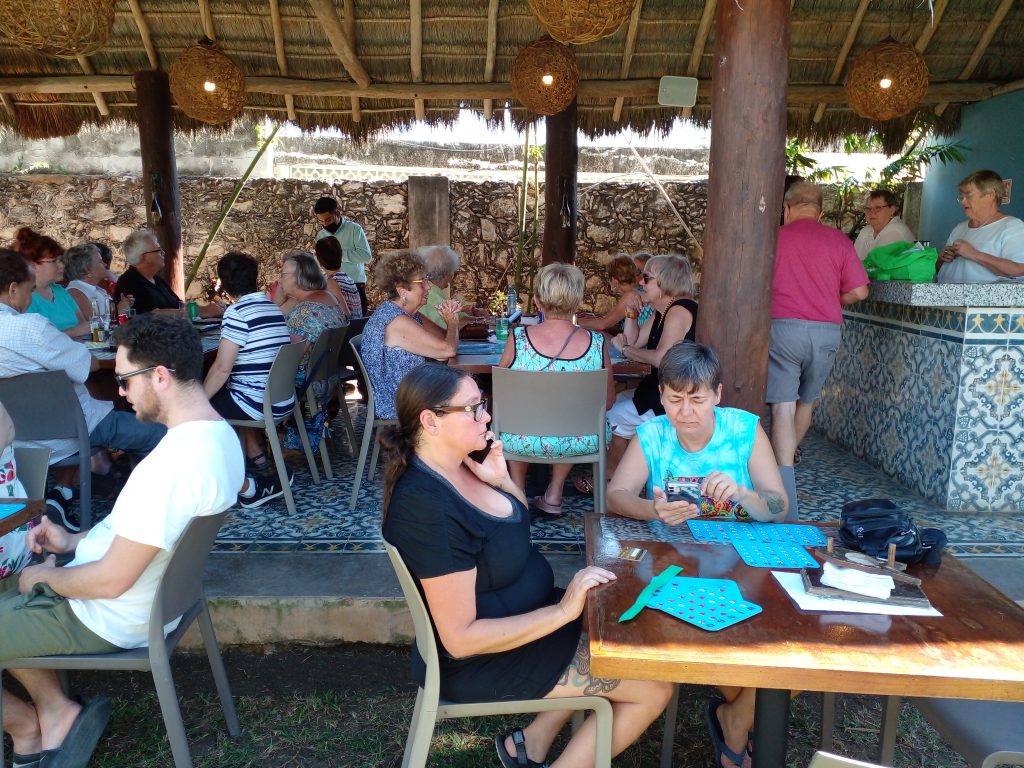 It has been a wonderful season with many supporters with big smiles. Hopefully next season will be bigger and better!!! Your generous donations of beans and rice went a long way to help with the monthly dispensas to the point of reducing the costs by $1000 pesos for the 2 dispensas. The new bingo cards worked well and thanks to Wayne and James for keeping the cards working.