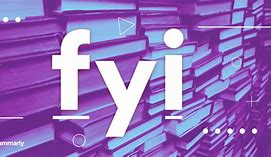 This is the medical report for this Friday, October 30::

As we have pointed out, in the economic reopening the most important data are hospital occupancy and daily income. Today we have 148 patients in public hospitals.

17,891 patients have already recovered: they do not present symptoms nor can they infect. This figure represents 83% of the total registered infections, which are 21,438.

Today 55 new infections of Coronavirus were detected.
35 in Mérida,

7 in Valladolid,

5 in Tizimín,

2 in Buctzotz, and

1 in Chemax, Hunucmá, Kaua, Motul, Río Lagartos and Temozón.

Of the 21,438 positive cases, 193 are from another country or state.

Specifically, in Mérida, 12,298 people have been diagnosed with Coronavirus (accumulated cases as of October 29).

Unfortunately, in this medical report we report 5 deaths:

1.- 52-year-old male from Mérida DM / IRC

2.- 85-year-old male from Tizimín Without comorbidities

3.- 59 year old female from Mérida HAS

4.- 46-year-old male from Mérida DM / HAS

5.- 59-year-old male from Oxkutzcab Obesity
Acronyms: SYSTEMIC ARTERIAL HYPERTENSION (SAH), DIABETES MELLITUS (DM) and CHRONIC KIDNEY INSUFFICIENCY (CRF).

In total, 2,513 people have died from the Coronavirus.

Of the active cases, 886 are stable, isolated, constantly monitored by SSY medical personnel; have mild symptoms.

As we already mentioned, 148 of the positive cases are in public hospitals and in total isolation. There are other patients awaiting diagnosis.

The age range of cases is from 1 month to 99 years.

THE WEEKLY INDICATORS OF OUR STATE HEALTH TRAFFIC LIGHTS ARE IN ORANGE.
As of October 21th. Here is the report from The Beach Area NewYucatan is at the ORANGE level in Mexico's 4-color "traffic light" system. Orange means "non-essential" businesses (including some restaurants) are open with very limited capacity, masks are REQUIRED in public spaces, and the ongoing need for social distancing ('sana distancia") and washing/sanitizing your hands continues. Cultural events are being permitted with tight controls and limited attendance. ALL large public events (such as Dia de Muertos/Hanal Pixan) are cancelled and large gatherings are prohibited. Overall, do not expect the same culturally-vibrant scene this year.
At this moment in mid October, the private and public hospital systems are not at capacity. Certainly the nationwide closure of schools is helping to hold the numbers down, but the gradual reopening of Yucatan's economy could bring them back up again.
Some tourism venues like Maya ruins, museums and cenotes are open with limited hours and daily limits on visitors. Alcohol retail sales are permitted with limited hours.
ANY of these permissions or restrictions could be changed at any time by the State government if conditions permit. International travel restrictions–implemented by Mexico or your home country–could change anytime. Your airline might also make last-minute changes; check with them frequently as your trip approaches.
Mexico does not require two weeks of self-isolation upon arrival. But given the infection risk involved in any international travel, you should plan to take your first 14 days to just enjoy your beach area home. Many area restaurants run delivery services, and there are folks who will do grocery shopping for you as well. The rule QUEDATE IN CASA! (Stay at Home!) applies double when you just got off a plane.
Yucatan's economic reopening turns another corner Monday, Nov. 2, when beaches and parks reopen and social gatherings can resume under health protocols.
The beaches and parks will still require social distancing and closed-off children's areas.
Weddings, baptisms and similar social events will be allowed, but capped at 50 people in enclosed areas and 100 when the occasion is outdoors.
Shops and shopping malls may operate under staggered hours. Restaurants may seat customers and serve alcohol until 10 p.m.
Passenger limits in vehicles will be eliminated and hotels can book up to 50% of their rooms.
But a curfew on road traffic will still be maintained at 11:30 p.m.
Yucatan continues to officially operate under the "orange traffic light," the second-highest state of alert.
While the availability of hospital beds is improving, Yucatan's positivity rate remains at 50.7%, showing no change in 15 days, health officials reported Thursday.
Coronavirus timeline
March 13: The first positive case of Covid in Yucatán was a 57-year-old woman who traveled to Spain via Cancun and then returned to Merida.
March 18: The first person killed by COVID in Mexico was a 74-year-old man in Gómez Palacio, Durango. A 41-year-old man from the State of Mexico died later that day.
March 24: Five dead in Mexico. In Yucatan, positive cases rise to 23, and the first Yucatecan dies while touring Peru. He was 72, and his wife was also infected. She was released from a local hospital in April. after a long battle with the virus.
April 3: Mexico deaths total 60 while in Yucatan, positive cases rise to 61 and the first two deaths are registered: a 36-year-old Yucatecan man with a history of obesity and a 70-year-old British man who was on the cruise ship Marella Explorer that disembarked at Progreso.
April 15: First death in Mexico of a minor when a girl with Down syndrome succumbs.
June 22: First death of a minor in Yucatán when 6-month-old baby from Campeche perishes.
July 26: Yucatan exceeds 1,000 deaths
Sept. 1: Yucatan exceeds 2,000 deaths
Oct. 15: For the first time in 169 days, no deaths from COVID are reported in Yucatan. Infections reached 19,804.
As of this w/e:
A rising number of coronavirus cases outpaced recoveries for six of the past seven days in Yucatan, official data indicates.
After demonstrating signs of recovery the second week of October, when daily new COVID infections remained mainly below 100, state health officials Sunday shared discouraging data.
Infections have regularly surpassed 100 a day since Oct. 14. The week's average number of new cases was 127, compared to 74 two weeks ago. Daily deaths were steady, averaging seven.
On Saturday, Yucatan health officials reported 168 infections, an 11-person spike over Friday and the highest daily total since mid-September.
Six deaths — five male patients and one female, all from Merida — were also reported. The youngest was 24.
The vast majority of new infections were in Merida; seven in Valladolid, six in Tizimín and Umán, four in Ticul, two in Tekax, and one apiece in Abalá, Akil, Cansahcab, Celestún, Chemax, Tahmek, Temozón, Tetiz, Tixcacalcupul and Yaxkabá.
Comorbidities included hypertension, diabetes, obesity, chronic kidney failure and heart disease, doctors said during Saturday's briefing.
Offers to the community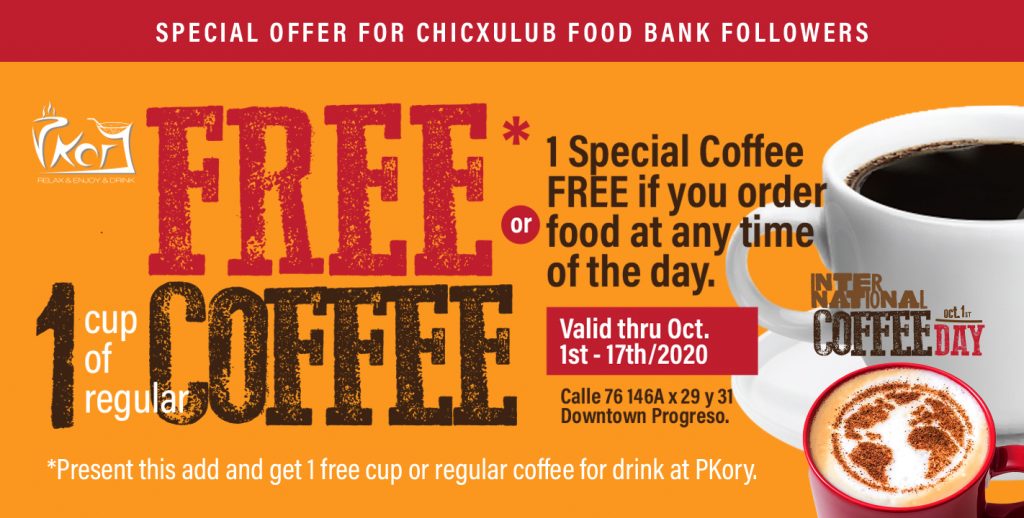 Articles from Papers that might interest you