Hi to everyone. Well it happened again when Carmita and Jody delivered the dispensas. People are getting a tad bored and antsy waiting to get back to a "normal" day. However the needs continue and so do we.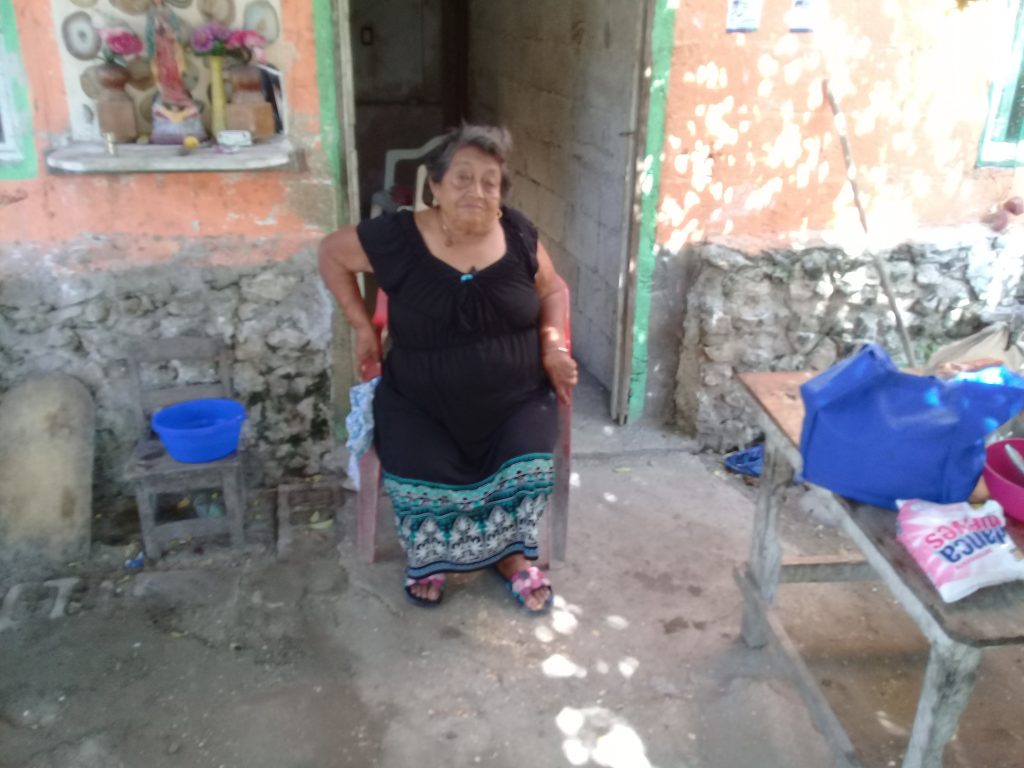 There have been many organizations working in the Progreso area and I want to give them a good round of applause. This will continue until the visus is controlled.
Yucatan Giving Outreach nonprofit 3,879 packages
Progreso Relief has handed out more than 1000 packages
Chicxulub Soup Kitchen
Pedro Tec Ixil, Chicxulub Pueblo about 100 packages
Still on lock-down!!